2010 model year changes
View changes

+
There's nothing new for the Express this year. As a carry-over from 2009, it retains its class-exclusive all-wheel-drive option.
Competitive comparison
View advantages

+
Can be configured for work or families; configurable seating up to 15; massive cargo capacity
Special features for 2010
View special features

+
Sometimes, only a full-sized van will do. Whether you need to haul a dozen or more people or haul ten thousand pounds of equipment, the Chevy Express is one of the few vehicles that can accomplish it. In either passenger or cargo configuration, the Express can use E85 FlexFuel.
Select a 2010 Chevrolet Express Passenger trim level
G1500 Van-V8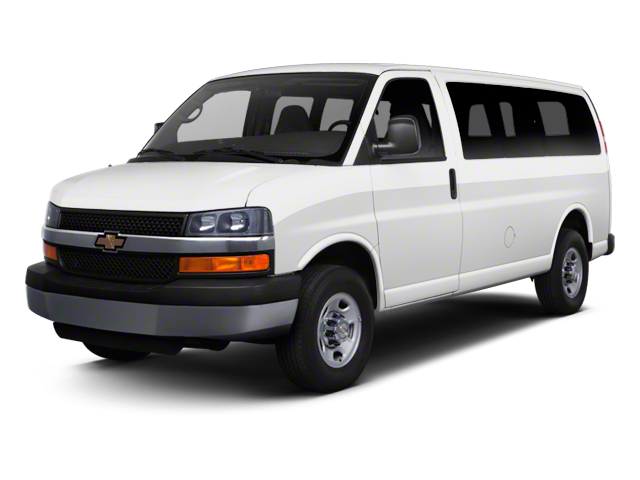 G2500 Van-V8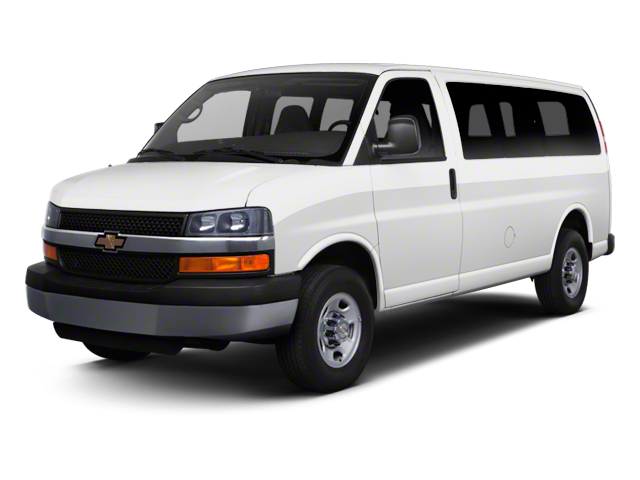 G3500 Van-V8