2004 Toyota Tacoma Values
The list of available Tacoma configurations is so long, we did our best to paraphrase to keep it simple. Starting with the body style, the 2004 Toyota Tacoma comes in Regular, XtraCab and DoubleCab, with your choice of automatic or manual transmission depending on the model. DoubleCabs feature four full-sized doors and a three passenger bench seat in the back. The Tacoma offers two engine choices – either a V6 or a 4-cylinder with either RWD or 4WD. Equipment includes ABS brakes, front airbags, cruise control, keyless entry, front bucket seats and AM/FM/CD audio.
Read more
Read less
When shopping for a Tacoma, how important is Safety?

Select a 2004 Toyota Tacoma trim level
Tacoma Double Cab-4 Cyl.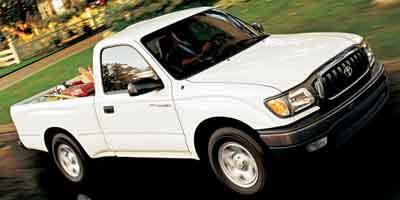 Tacoma Double Cab-V6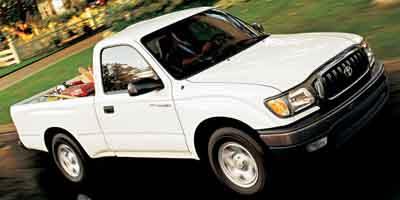 Tacoma-4 Cyl.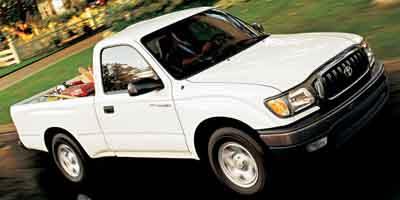 Tacoma-V6