2000 Dodge Stratus Values
With a new suspension system added just last year, the 2000 Dodge Stratus remains relatively unchanged this season. The Stratus is an attractive four door Sedan offered in base SE and top-of-the-line ES trims, with engines ranging from a 132 horsepower 2.0-liter inline 4-cylinder to a 168 horsepower 2.5-liter V6 mated to a 4-speed automatic transmission. Air, keyless entry, power controls and AM/FM/CD come standard.
Read more
Read less
When shopping for a Dodge, how important is Performance?

Select a 2000 Dodge Stratus trim level
STRATUS-4 Cyl.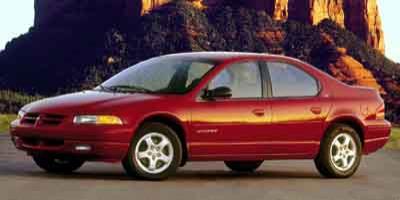 STRATUS-V6