2010 Pace-Arrow
M-36D (Ford 362hp 6.8 Liter) Special Notes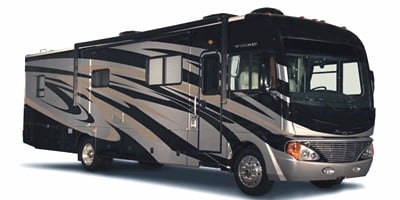 Pace-Arrow Note
MOTORHOMES - Did not manufacture from 2011-2015
2010 Note
In addition to what is standard, prices include satellite radio, Power Sunvisor/Manual Shade Package, side dinette, queen air mattress, exterior entainment center, dual air conditioner with heat pump and solar panel, front mask, auto satellite dish, and neutral loss protection.
Save with a FREE quote on a 2010 M-36D (Ford 362hp 6.8 Liter)
Get your Insurance Quote in minutes


Protect your investment


Multiple options available


Get a Specialized RV Coverage to protect your vehicle against depreciation
Rent Your 2010 Pace-Arrow RV
RV History & Title Report
Don't make a costly mistake. Get the facts for RVs or tow vehicles before you buy.
Check for title problems
Open liens & recalls
Severe damage
Salvage
Theft
Post your RV ad fast and for cheap
Be seen by over 1.3 million shoppers a month
Compare real, custom loan offers from multiple lenders in minutes!
Find Your Best Rates
Attention west coast RV owners!
We'll pay CASH for your RV – TODAY!
Get Cash