SYM Motorcycles Prices and Values
Select any 2016 SYM Motorcycles model
SYM Note
MOTORCYCLES/ATVS/UTILITY - Due to limited resale market, we are unable to determine used values.
(Model years 2016 - 2009)
MOTORCYCLES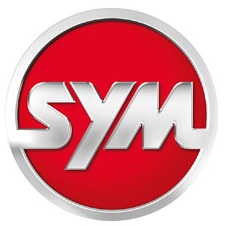 Founded in 1954, SYM Motors, or SYM Sanyang Industry Co., Ltd., is a Taiwanese manufacturing company. SYM specializes in the production of scooters, motorcycles, and ATVs, producing more than 600,000 units a year.