2013 Vespa LX50 Options, Equipment, and Prices.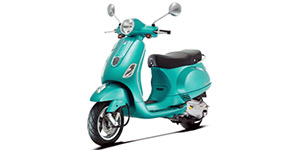 Select 2013 Vespa LX50 Options
Note:
MOTORCYCLES/ATVS/UTILITY - Did not import in 2000. Year on registration denotes model year.
VINTAGE - Pricing information not available at time of printing (see auction results section). 1984 & 1985 Models are not available.
Read more
Read less
There are no options available for this vehicle.