2012 Ski-Doo
Freeride 800R E-TEC Powdermax 137"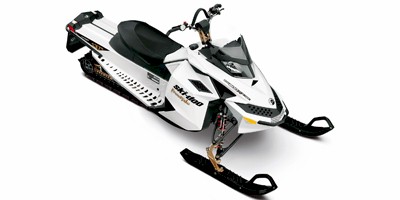 Suggested
List Price

Low
Retail

Average
Retail

Base Price

$13,399

$6,090

$8,010

Options (

Add

)

Total Price

$13,399

$6,090

$8,010
Save with a FREE quote on a 2012 Ski-Doo
Get your free Insurance Quote in minutes


Protect your investment


Stay protected for as low as $75 per year


Customized Motorcycle Program made available to suit your coverage
Post your Snowmobile ad fast and for FREE
Be seen by over 1 million shoppers a month
Buy a Snowmobile price guide.
Buy Now
Suggested List — The manufacturer's (distributors) highest suggested list price in the U.S.A. when the unit was new. Unless indicated, the suggested list price does not include destination charges, dealer set-up, state or local taxes, license tags or insurance.
Low Retail Value — A low retail unit may have extensive wear and tear. Body parts may have dents and blemishes. The buyer can expect to invest in cosmetic and/or mechanical work. This vehicle should be in safe running order. Low retail vehicles usually are not found on dealer lots. Low Retail is not trade-in value.
Average Retail Value — An average retail unit should be clean without obvious defects. All rubber and cables should be in good condition. The paint should match and have a good finish. All lights and switches should work properly. The mileage should be within or slightly higher than the average range. This unit should also pass any emission inspection.
Note: Vehicles/Vessels in exceptional condition can be worth a significantly higher value than the Average Retail Price shown.