New Car Pricing and Used Car Values
Research the latest new car prices and used car book values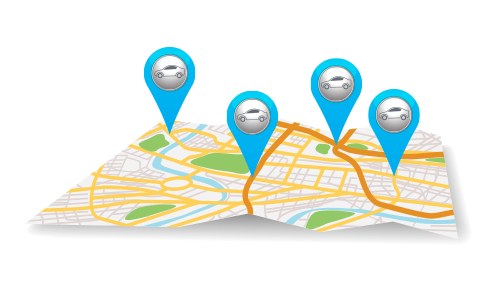 Find the best car deal near you
Find the latest car deals and see what's available before you buy a new car. Many car incentives and rebates can greatly reduce the final purchase price for the car.
Car Comparison Tool
Select up to four vehicles and compare them all side-by-side. Easily see which features are available across your car selections so you can narrow down your search and choose the right car that fits your needs.
Compare
Certified Pre-Owned Cars (CPO)
Certified pre-owned cars go through extensive inspections and checks to ensure you get all the new car benefits at used car prices. Get pricing and program details.
Search
Car Payment Calculator
Our useful Car Payment Calculator takes the guess work out of calculating your possible car payments. Once you've put in your payment parameters, we'll give you a list of cars that fit into your budget.
Calculate
Insurance Quote
Do you know how much you could save by switching to GEICO?
Save now