New and Used Cars Research Center
Research new car prices, specs and used car values for all cars, trucks and SUVs
Don't see your manufacturer? Select from the full list:
New & Used Car Listings
Search in your area
Vehicle History Report
Get answers to your questions
about vehicle history
New Car Shopping Tools
Use the tools below to narrow down your new or used car search based on your needs. Shop by car type such as sedan, SUV and more. Also compare pricing and features of up to 4 new and used cars side by side. Research Certified Pre-Owned cars and get the benefits of a new car for used car prices.
Shop by Car Type
Explore vehicles by body style/category
Compare Cars
Compare up to 4 new and used cars side-by-side
Certified Pre-Owned
New car benefits at used car prices
Car Finder
Find the best car to fit your lifestyle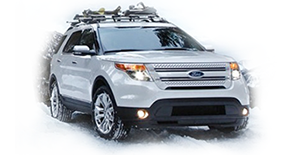 Car Buying and Selling Next Steps
Take the smart and informed next steps in car buying and selling with the help of our trusted partners.