Research & Explore
If you need help with your car shopping research, you have come to the right place. Use
Finding the right vehicle
Don't know where to begin or perhaps you know one or two things you need in a new car? If so, try the NADAguides Car Shopper Tool.
Go Now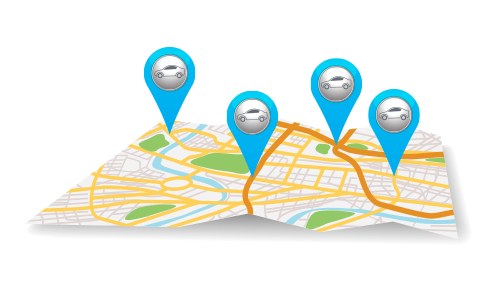 Find the best car deal near you
Find the latest car deals and see what's available before you buy a new car. Many car incentives and rebates can greatly reduce the final purchase price for the car.
Which body style is right for you?
If you're unsure where to start with your car shopping research, picking between different car body styles will help. Narrow your search by body style and start researching the one that fits your lifestyle.
Search
Car Comparison Tool
Once you've narrowed down to a few new or used cars put them side by side to see the differences
Compare
Certified Pre-Owned Cars (CPO)
Certified pre-owned cars go through extensive inspections and checks to ensure you get all the new car benefits at used car prices. Get pricing and program details.
Search
What's Hot on NADAguides.com?
TOP 10
Most popular cars and trucks researched
How much can I afford?
Tell us how much you want your monthly payments to be and we'll show you cars in your price range
Calculate