Dodge CPO Car Prices
Dodge CPO car program, CPO warranties, CPO inspection checklists and more
Get Dodge CPO Car Prices
The Dodge Certified Pre-Owned car program covers the remainder of the Powertrain Limited Warranty up to 7 yr/100k miles and a 3 month/3k miles Maximum Care Warranty. The warranty deductible varies by dealer; $150 for 3 month warranty.
Select a Dodge CPO car below and review the latest certified pre-owned values available.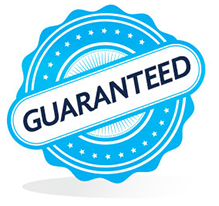 Dodge CPO Car Inspection Points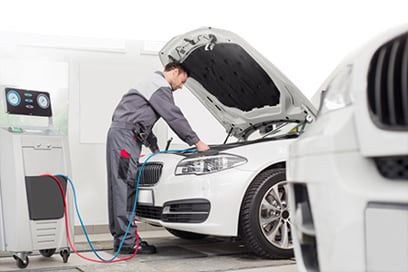 A typical certified pre-owned inspection includes a detailed and thorough review of areas such as exterior lighting, engine, glass and mirrors, interior, brakes and tires, drivetrain, door alignment and a complete road test.
Download the Dodge Certified Pre-owned Inspection Checklist
Why is vehicle history important when buying a CPO Car?
If you're looking to buy a certified pre-owned (CPO) vehicle, you may be tempted to treat a vehicle that comes with a CPO stamp of approval as a vehicle that has a clean vehicle history report. It's true that the majority of vehicles being sold as a CPO will have gone through a rigorous testing process and background check. But if you're looking to spend thousands of dollars, why not spend a bit extra for the added peace of mind that the CPO dealer hasn't missed anything?
Certified Pre-Owned Cars For Sale
Find certified pre-owned cars near you. Search in Ashburn.