New 2017 Ford Mustang Prices
The Ford Mustang is a flagship sports car that is offered in convertible or coupe body styles, available in five trim levels. The base trim level is nicely outfitted with 17" alloy wheels, xenon headlamps (automated), LED tail lamps, powered side mirrors, limited-slip rear differential, remote entry, manual-adjustable front seating, tilting and telescoping steering wheel, parking camera, voice command system, Bluetooth/iPod/USB integration, 4.2" display screen and six-speaker audio system. Upgrades can add larger wheels, powered front seating, LED fog lamps, aluminum interior trim accents, upgraded tires, upgraded brakes, two-zone climate control (automated), heated side mirrors, leather upholstery, upgraded audio system, larger touchscreen console and more. Powering this vehicle is an upgradable 3.7-liter V6 engine that makes 300 horsepower and 280 pound-feet of torque.
Read more
Read less
Which aspect of the Ford Mustang do you find most appealing?

Select a new 2017 Ford Mustang trim level
EcoBoost Premium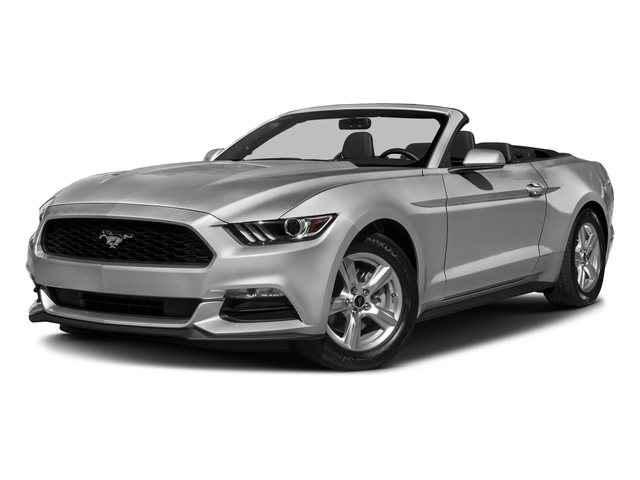 GT Premium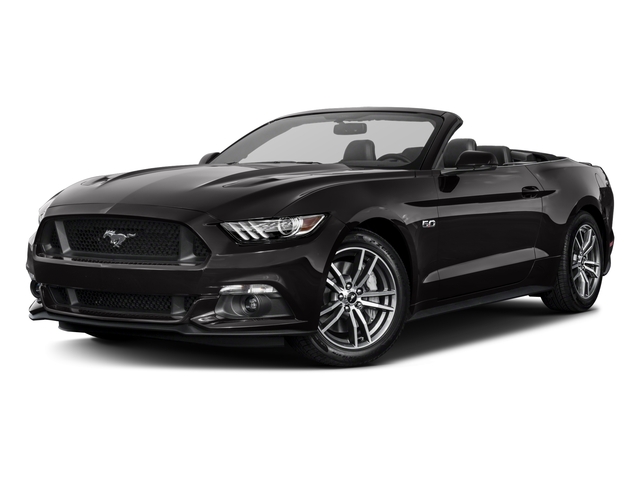 V6