New 2015 Volvo XC70 Prices
Existing as a high-end utility vehicle, the 2015 Volvo XC70 provides the structure and proportions of a wagon with sport crossover capabilities. Receiving a styling refresh last year, the 2015 Volvo XC70 is available in eight exterior color options. With electronically controlled all-wheel drive, the 2015 Volvo XC70 returns with power derived from a 240-horsepower 3.2 liter six-cylinder engine and a 300-horsepower turbocharged six-cylinder powerplant. Both engines offered on the 2015 XC70 are paired to a six-speed Geartronic transmission. For 2015, the Volvo XC70 will also be available as a front-wheel drive model propelled by a 240-horsepower, turbocharged five-cylinder engine. The front-wheel drive version of the 2015 Volvo XC70 receives an eight-speed Geartronic transmission. Standard convenience features found on the 2015 Volvo XC70 includes cruise control, eight-speaker audio system, front and rear skid plates as well as power driver's seat with memory. Premier, Premier Plus and Platinum trim packages are also available on the 2015 Volvo XC70 offering leather seating, active digital display and Keyless Drive with Personal Car Communicator. A full array of airbags, anti-lock braking system with Electronic Brake Assist as well as Dynamic Stability and Traction Control is included as standard safety features on all 2015 Volvo XC70 wagons.
Read more
Read less
2015 model year changes
View changes

+
For 2014, Volvo has made a host of small but important changes to the XC70. For starters, the front end is updated with a new grille and headlight designs and a restyled lower intake, while both front and rear bumpers are also redesigned. LED daytime running lights debut as well. In the XC70 3.2, a new analog instrument cluster is standard, while the T6 AWD receives a new adaptive digital cluster. A quick-fold front passenger seat and rear park assist camera are available in the 3.2, and the T6 features revised shift management software in its 6-speed "Geartronic" automatic for quicker changes and improved acceleration.
Competitive comparison
View advantages

+
Smooth ride and handling; all-wheel-drive versatility; cargo room; excellent turbocharged power in T6; ample standard safety features
Special features for 2015
View special features

+
Volvo has always set the bar high when it comes to safety, and the XC70 exemplifies that. With either front-wheel drive or all-wheel drive available, buyers are able to choose the wagon that best suits their needs. Healthy output from both available engines adds performance appeal to the XC70, and with a smooth ride, plenty of cargo capacity, and competitive pricing, the Volvo XC70 makes a strong case for itself against rival wagons from BMW, Audi and Mercedes.
Select a new 2015 Volvo XC70 trim level
3.2L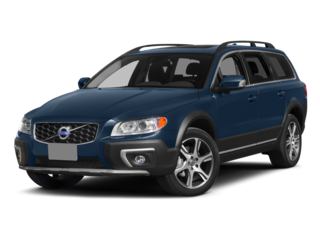 3.2L Platinum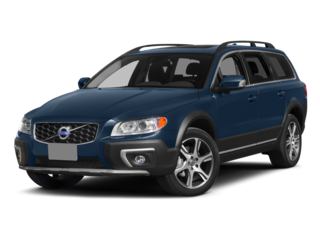 3.2L Premier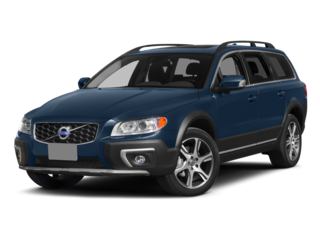 3.2L Premier Plus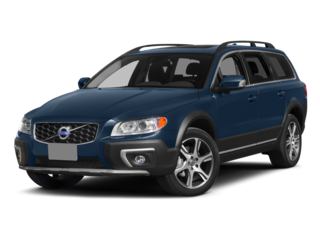 T5 Drive-E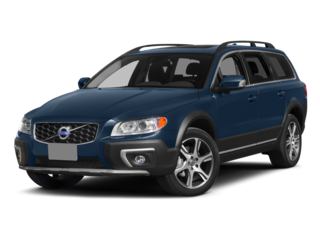 T5 Drive-E Platinum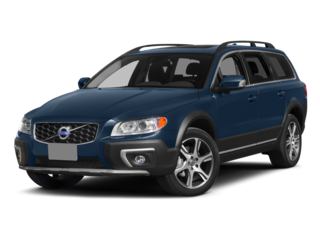 T5 Drive-E Premier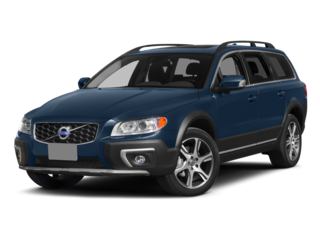 T5 Drive-E Premier Plus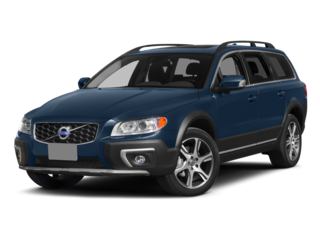 T6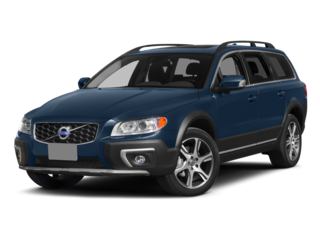 T6 Platinum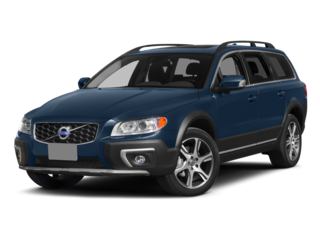 T6 Premier Plus