New 2015 Volkswagen Eos Prices
Appropriately named after the Greek goddess of dawn, the VolkswagenEos will allow you to enjoy plenty of early morning sunrises or late eveningsunsets, provided that the top is down, of course. Choose from three trimlevels, which include: Komfort, Sport and Executive. The base Komfort modelincludes 17" alloy wheels, power accessories, sunroof, dual-zone climatecontrol that's automatic, power and heated front seats, shifter paddles on thesteering wheel, eight-speaker surround sound system with touchscreen, GPS,six-disc CD changer and iPod/USB interface with included Car-Net telematicsservice. Upgraded trim levels offer added features like bi-xenon headlamps, aspoiler, remote start and entry, metallic trim, 18" wheels and a 10-speaker premiumDynaudio surround sound system, amongst numerous other add-ons that you can choosefrom. A capable and turbocharged 2.0-liter four-cylinder engine powers the Eos,producing 200 horsepower at 207 pound-feet of torque. You can upgrade to alonger warranty and add more years of protection to the standardthree-year/36,000-mile warranty that's offered by Volkswagen.
Read more
Read less
2015 model year changes
View changes

+
2015 will be the last year of the current generation Eos. Volkswagen has created a "Final Edition" trim in the lineup in commemoration of this fact. The Eos Final Edition replaces the Sport trim in the middle of the lineup, but the Final Edition includes features like redesigned wheels and a unique interior.
Competitive comparison
View advantages

+
Retractable hardtop; sporty handling; ample turbocharged power; grown-up styling
Special features for 2015
View special features

+
The Volkswagen Eos remains a fantastic bargain of a convertible. The retractable hardtop gives the Eos better year-round practicality compared to other convertibles. With nimble front-wheel-drive handling, a high-quality interior, a superb turbocharged engine and plenty of standard features, it continues to have few competitors at the price.
Select a new 2015 Volkswagen Eos trim level
Executive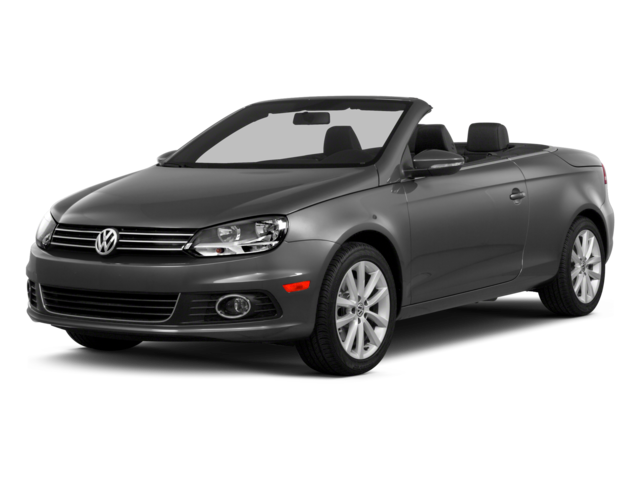 Final Edition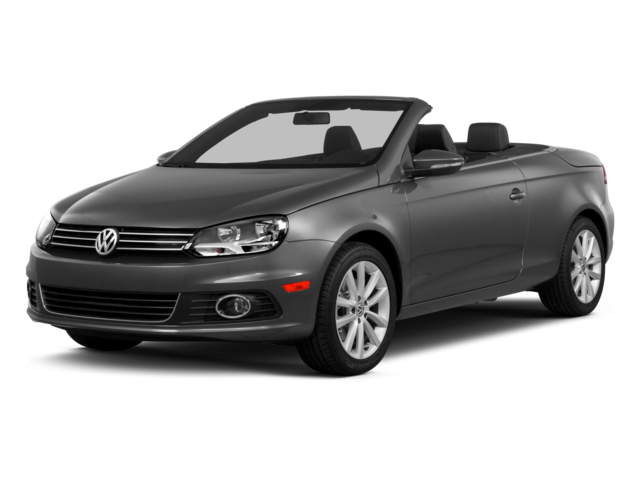 Komfort