New 2015 Subaru Outback Prices
The Subaru Outback is a popular option for those who areseeking a nimbler alternative to the crossover, standard wagon or SUV. Afive-passenger wagon, this car comes in four different trim levels whichinclude: 2.5i, 2.5i Premium, 2.5i Limited and 3.6R Limited. The base modeloffers 16" wheels, roof rack rails, power accessories, 60/40 rear-splittingbench, Bluetooth connectivity and a four speaker audio system with CD playerand iPod/USB inputs. Upgrade to a higher trim level and get 17" wheels, foglights, heated mirrors, powered front seats that are also heated, six speaker audiosystem and other useful add-ons like a sunroof, auto-dim mirrors, the EyeSightdriver assist system with collision warning and lane departure warnings, GPSwith backup camera and 7" touchscreen. You can choose from two differentengines with this vehicle: a four-cylinder that makes 173 horsepower and 174pound-feet of torque; or a 3.6-liter horizontally-opposed six-cylinder enginethat churns out 256 hp and 247 lb-ft of torque. Both engines get between 21-24EPA combined mpg. The three-year/36,000-mile factory warranty can be extendedto offer longer coverage for buyers.
Read more
Read less
2015 model year changes
View changes

+
The Subaru Outback is all new for 2015. It returns with new styling and a larger roomier interior. A more steeply swept windshield provides better visibility, while an aluminum hood helps reduce weight. Fuel economy is improved from 2014 models, despite the fact that the Outback is bigger in overall size. Plenty of new technology has been added as well, including hill descent mode, hill start assist and liquid filled engine mounts to help quell vibrations. All-wheel drive, as in all Subaru models, continues to be standard across the entire Outback range.
Competitive comparison
View advantages

+
Versatility; standard all-wheel drive; spacious interior; good ground clearance; fuel efficient transmissions
Special features for 2015
View special features

+
The genius of the Outback has always been its ability to straddle classifications; it helped create the crossover segment in the 1990s. As such, the Outback competes with both family cars, SUVs and of course, other crossover vehicles. With a base price just short of $25,000, the Outback should be affordable enough for families considering a new Camry or Accord. With better off-road credentials and a more usable luggage compartment, the Outback offers increased versatility over plain Jane family sedans. At the same time, the Subaru Outback offers the kind of fuel economy that most mid-sized SUVs would struggle to match.
Select a new 2015 Subaru Outback trim level
2.5i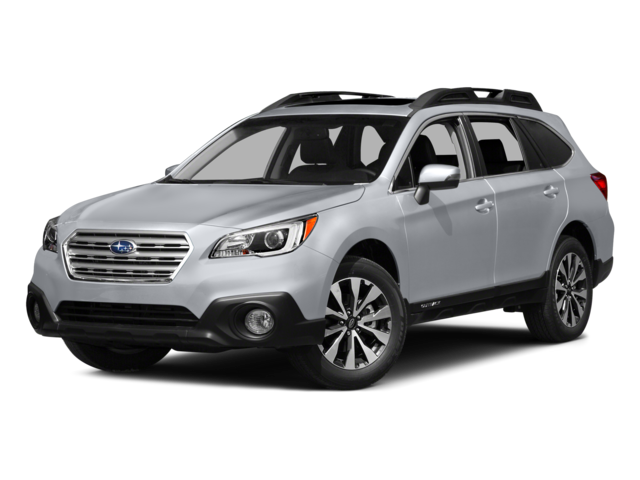 2.5i Limited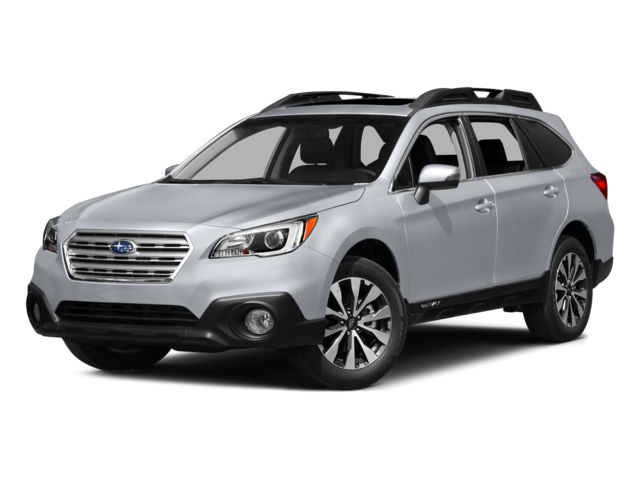 2.5i Premium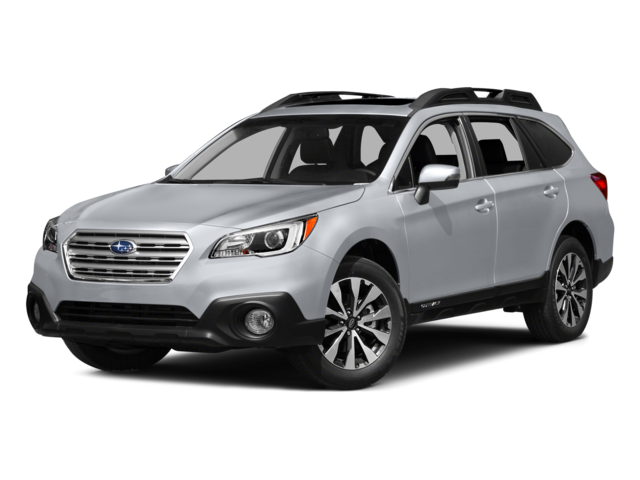 3.6R Limited