New 2015 GMC Canyon Prices
The GMC canyon is an all-around multifarious pickup truckthat comes in several different trim levels: standard cab, extended cab (fourdoor) and crew cab (four door with 60/40-split rear bench). Three differenttrim levels are offered, which include: Work Truck (WT), SLE and SLT. The basemodel does not feature full power accessories, something that can be upgradedwith a better trim level. Upgradable options will add things like full poweraccessories, leather seating that's powered, enhanced suspension, and a fewother notable interior options like a touchscreen navigation console with GPSand backup camera, Bluetooth connectivity and premium sound system. Buyers canchoose from three different engines with the Canyon. They include: a 2.9-literinline four-cylinder engine that makes 185 horsepower (WT and SLE trims); a3.7-liter inline five-cylinder engine that churns out an impressive 242 hp; anda 5.3-liter V8 engine that boasts a hearty 300 hp. Options do exist to extendthe factory warranty several years beyond the standard 36-month/36,000-mile onethat's offered by GMC.
Read more
Read less
2015 model year changes
View changes

+
The GMC Canyon is all new for 2015. It slots in below the GMC Sierra and Sierra HD as the most compact truck in the GMC lineup. Small enough to be maneuverable in the city, the Canyon is capable of towing up to 7,000 lbs. when properly equipped.
Competitive comparison
View advantages

+
Powerful engines; towing capacity; relatively compact footprint; good fuel economy; quiet ride; available 4-wheel drive
Special features for 2015
View special features

+
The GMC Canyon fits the bill for people who need a decent amount of utility but who don't want to deal with driving a full-sized pickup truck everywhere they go. As trucks have gotten more capable, they've also gotten bigger. Modern, full sized trucks are simply too big to be practical in many situations these days. Enter the GMC Canyon, with a footprint not much bigger than the average family sedan; it's maneuverable but still rugged enough for all of the jobs that can only be dealt with by a true pickup truck. The GMC Canyon competes with other compact trucks such as the Toyota Tacoma and the Nissan Frontier.
Select a new 2015 GMC Canyon trim level
2WD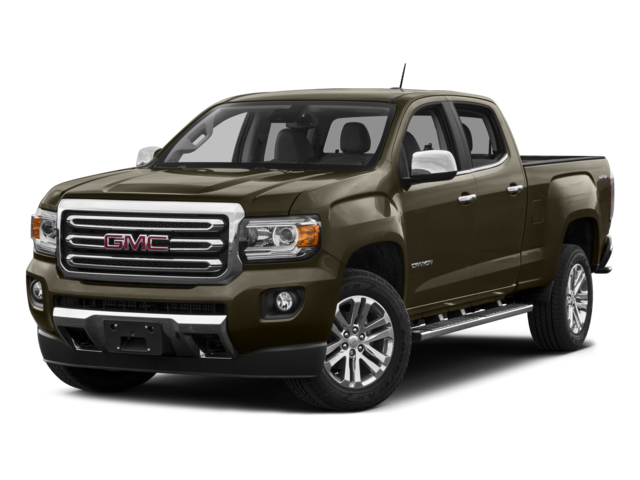 2WD SL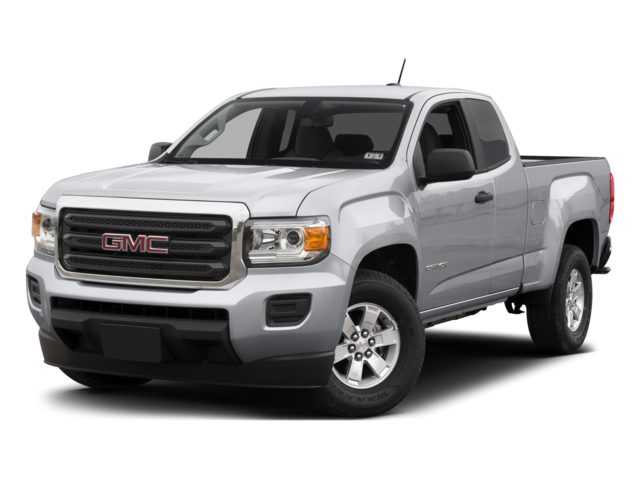 2WD SLE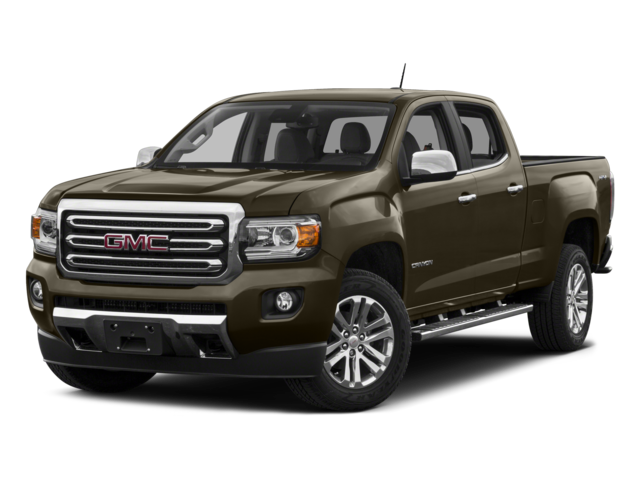 2WD SLT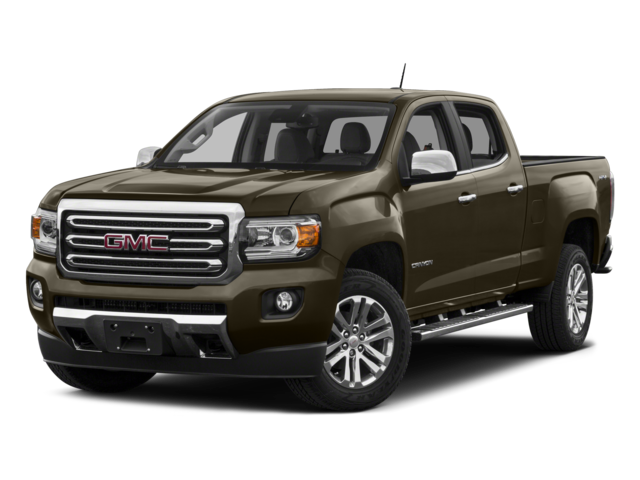 4WD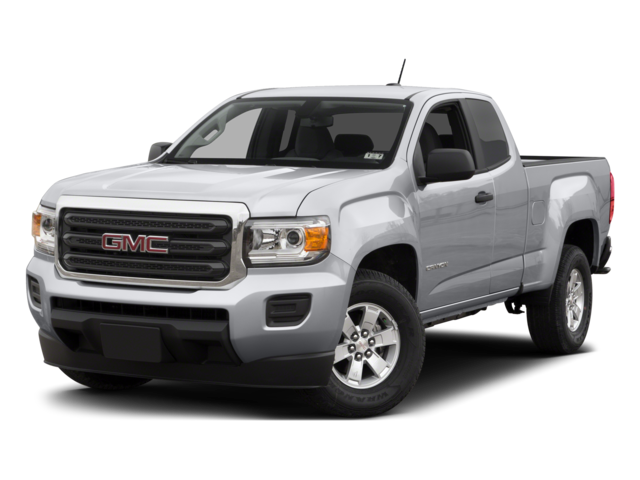 4WD SLE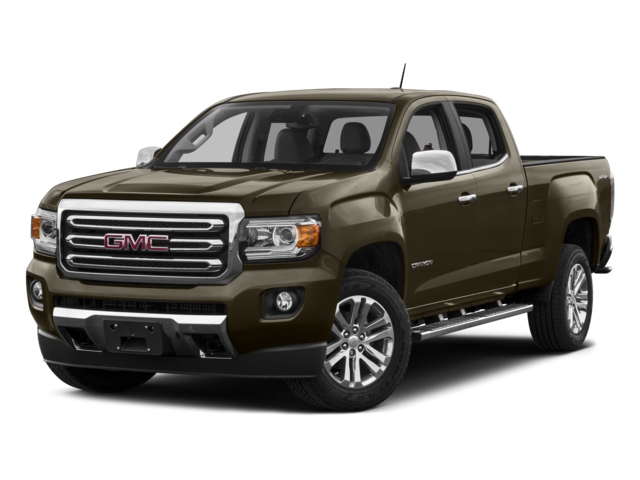 4WD SLT