New 2015 Buick Verano Prices
For buyers seeking a budget-friendly entry-level luxurycompact sedan, the Buick Verano is a hot prospect. This car comes in fouravailable trims, which include: Verano, Convenience, Leather Group and VeranoTurbo. In the base model, you will enjoy 18" alloy wheels, full poweraccessories, fog lights, remote start, two-zone climate control (automatic), 7"touchscreen command console with IntelliLink, GPS, Bluetooth and iPod/USBintegration and a six-speaker surround sound system. Upgraded trim levels willnet you amenities like heated and powered front seats, heated side mirrors,safety alerts (collision warning, lane departure alarm and so on), leatherupholstery and premium nine-speaker Bose surround sound system, amongst manyothers. The Verano features a 2.4-liter four-cylinder engine that delivers 180horsepower and 171 pound-feet of torque. A turbo engine is also available, a 2.0-literfour-cylinder turbocharged engine that makes 250 hp and 260 lb-ft of torque.Buick backs the Verano with a 36-month/36,000-mile warranty.
Read more
Read less
2015 model year changes
View changes

+
For 2015, the Buick Verano carries over mostly unchanged, but does offer a new in-car Wi-Fi system as standard equipment.
Competitive comparison
View advantages

+
Quiet, refined interior; responsive powertrains; crisp handling yet smooth ride; well-orchestrated connectivity and navigation features; very strong value for the money
Special features for 2015
View special features

+
The 2015 Buick Verano is at the leading edge of a new kind of sedan -- one that's compact, yet refined, comfort-oriented and luxurious, yet at a price that's a bit lower than traditional luxury brands. At the same time, the Verano Turbo can accelerate to 60 mph in just 6.2 seconds and the available manual gearbox gives it credibility as a sport sedan. The Verano also stands out from other upscale compact sedans through Buick's Quiet Tuning approach, which emphasizes isolation, smoothness and quiet for the cabin, and for its feature set, which is remarkably complete for a sedan in this price range -- including some impressive connectivity and safety technology.
Select a new 2015 Buick Verano trim level
Base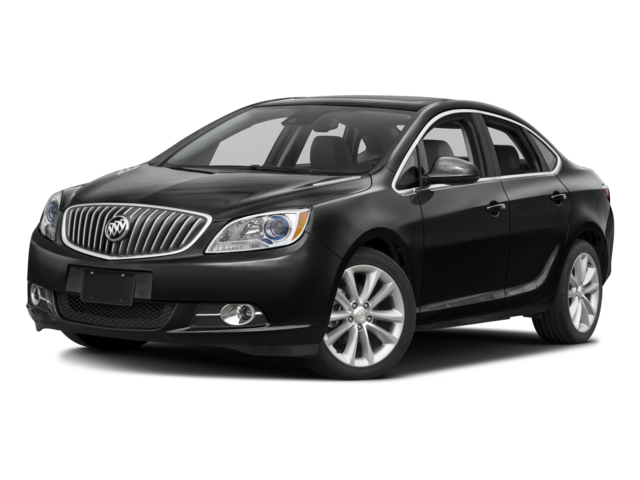 Convenience Group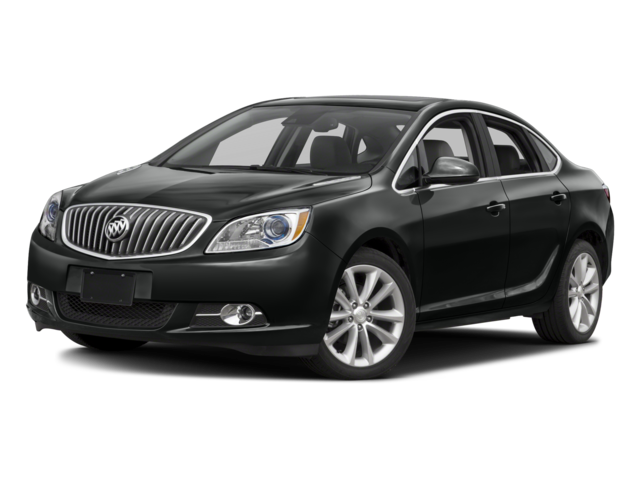 Leather Group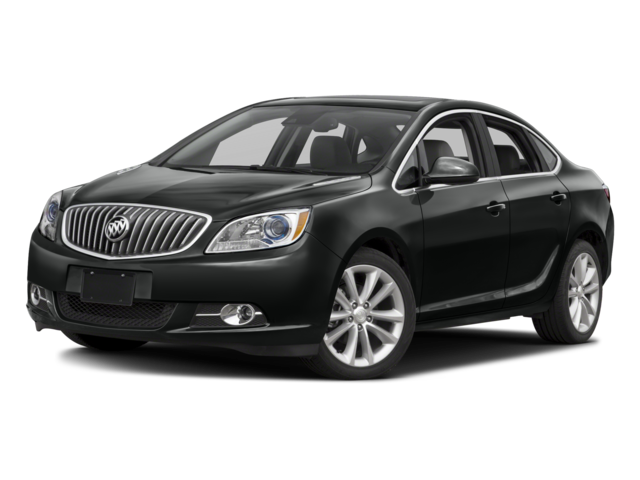 Premium Turbo Group