New 2015 Buick Encore Prices
The Buick Encore offers a lot of bang for the buck andcomes in four trim levels: Base, Convenience, Leather and Premium. With thebase model, you'll get 18" alloy wheels that are painted, heated mirrors on theside, full power accessories, powered front seats, OnStar system, including IntelliLink6" touchscreen navigation console and USB/iPod/Bluetooth integration with six-speakeraudio system. Upgrade to a more luxurious trim level and enjoy added featureslike fog lights, the new blind spot warning system, remote start, two-zoneclimate control (automatic), standard home power outlets (120-volt), leatherheated seating (front heated seats only), collision and lane departure warningsystems, and premium Bose surround sound system. You can also choose to add apowered sunroof and roof rack rails, too. A turbocharged 1.4-liter inlinefour-cylinder engine that makes 138 horsepower and 148 pound-feet of torquepowers the Buick, delivering an exceptional 25 mpg combined. All Buicks comewith an extendable 36-month/36,000-mile bumper-to-bumper warranty.
Read more
Read less
2015 model year changes
View changes

+
Following its 2013 debut, the Buick Encore has received few changes since, and moves into 2015 essentially the same. In-car wireless Wi-Fi is new and standard this year.
Competitive comparison
View advantages

+
Quiet; refined; great fuel economy; spacious; lots of standard features; available all-wheel drive
Special features for 2015
View special features

+
The Buick Encore competes with other small SUVs and crossovers as well as with some of the more premium small cars available on the market. It offers buyers an appealing blend of small size, luxury and SUV-like practicality. All-wheel drive is available, but the Buick is less about off-roading and more about cruising safely in comfort. Luxury-oriented touches abound that usually are reserved for cars costing much more. The Encore is a great value, with base prices starting under $25,000.
Select a new 2015 Buick Encore trim level
Base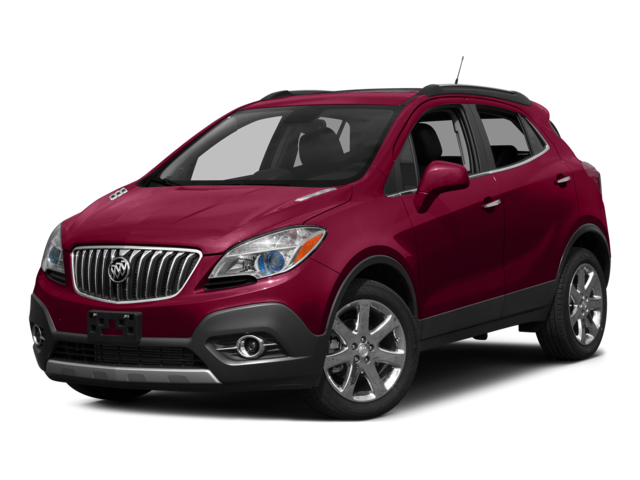 Convenience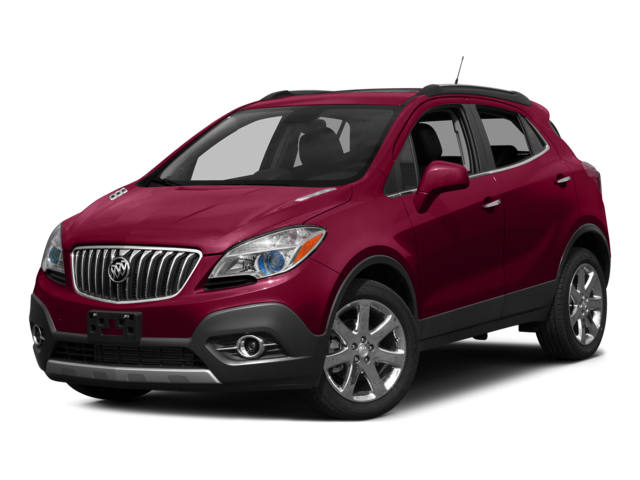 Leather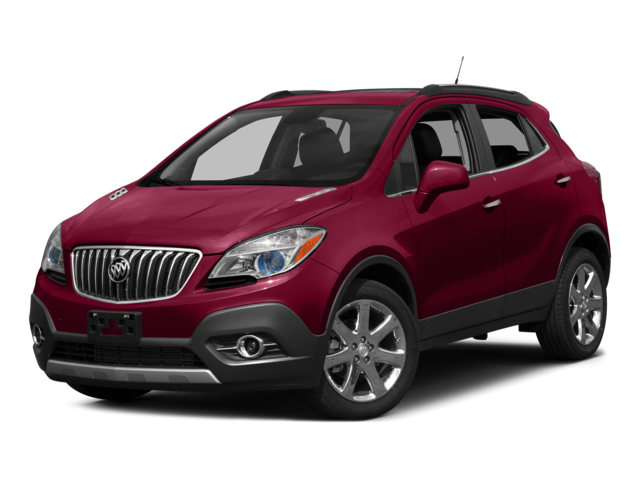 Premium