New 2015 Acura ILX Prices
An ideal entry-level luxury sedan, you can get the AcuraILX in four different trim levels which include: 2.0, 2.0 with Premium package,2.0 with Technology package and 2.4 with Premium package. The standard trim isfeature-loaded, though, and includes attractive features like 17" wheels,standard leather interior, powered accessories, sunroof, two-zone climatecontrol (automatic), noise-canceling interior for a super quiet ride, 5"touchscreen command console with GPS, Bluetooth connectivity with iPod and USBport, seven-speaker premium audio system and roomy interior cabin. You canupgrade to a higher trim level for added creature comforts like a largertouchscreen display, voice control, 10-speaker sound system and music storagehard drive, amongst numerous others. The base model comes with a 2.0-literfour-cylinder engine that features 150 horsepower and 140 pound-feet of torque,and can be upgraded to a 2.4-liter four-cylinder engine that makes 201 hp and170 lb-ft. The ILX comes with a standard 48-month/50,000-mile warranty that canbe extended at the buyer's discretion.
Read more
Read less
2015 model year changes
View changes

+
Following its introduction in 2013 and substantial changes last year, the Acura ILX enters 2015 with few changes, though the ILX Hybrid has been discontinued.
Competitive comparison
View advantages

+
Acura luxury in an entry-level premium package; available technology; spirited performance
Special features for 2015
View special features

+
Acura's ILX represents a return to the compact luxury car business for the automaker. The ILX offers a variety of powertrain options, from the efficient 2.0L 4-cylinder to the sporty 2.4L four. A lengthy equipment list combines with premium technology features to offer a very affordable entryway to the luxury brand.
Select a new 2015 Acura ILX trim level
2.4L Premium Pkg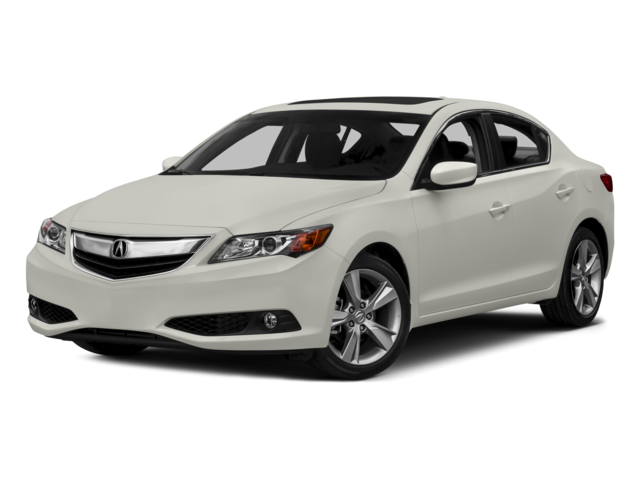 Base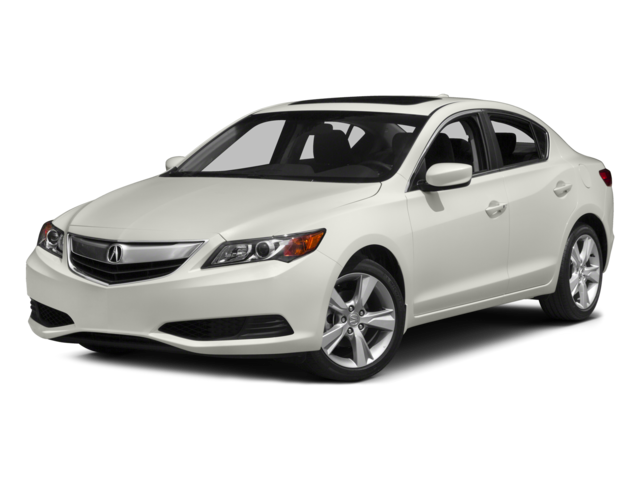 Premium Pkg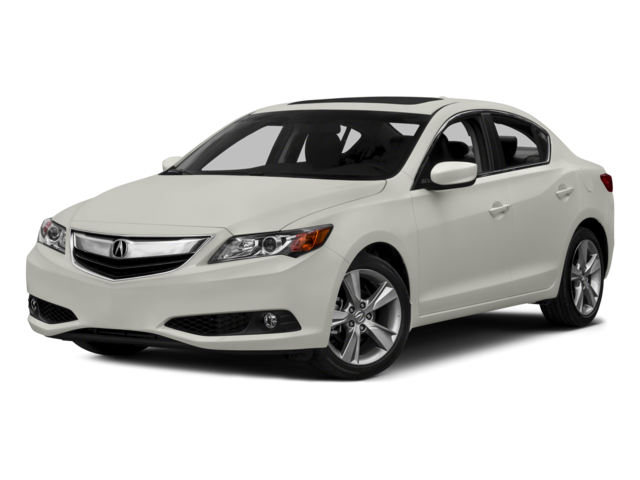 Tech Pkg