2014 Dodge Challenger
Coupe 2D R/T V8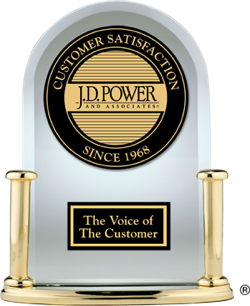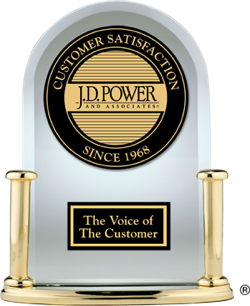 Overall Frontal Barrier Crash Rating
Overall Side Crash Rating
Overall Side Barrier Rating
NHTSA Rollover Resistance Rating
Not Rated
Recalls
| | |
| --- | --- |
| US NHTSA CAMPAIGN ID: | 17V435000 |
| Mfg's Report Date: | JUL 09, 2017 |
| Component: | ELECTRICAL SYSTEM:ALTERNATOR/GENERATOR/REGULATOR |
| Potential Number Of Units Affected: | 442214 |
Summary:
Chrysler (FCA US LLC) is recalling certain model year 2011-2014 Dodge Challenger, Dodge Charger, Chrysler 300, Dodge Durango, and 2012-2014 Jeep Grand Cherokee vehicles. The affected vehicles have electro-hydraulic power steering (EHPS) and are equipped with a 5.7L or a 3.6L engine and a 160, 180 or 220 amp alternator. In the affected vehicles, the alternator may suddenly fail.
Consequence:
If the alternator fails, the vehicle may stall without warning, increasing the risk of a crash. There is also the possibility that the alternator may short circuit, increasing the risk of a fire.
Remedy:
Chrysler will notify owners, and dealers will inspect the alternator and depending on the part number, will replace the alternator, if necessary, free of charge. Remedy parts are currently unavailable. Interim notices informing owners of the safety risk were mailed August 29, 2017. Owners will receive a second notice when remedy parts become available. Owners may contact Chrysler customer service at 1-800-853-1403. Chrysler's number for this recall is T36.
Dates of Manufacture:
OCT 20, 2010 to JUL 06, 2014
Manufacturer Recall Number:
T36
Search Local Cars for Sale
Vehicle History Report
Get answers to buy with confidence
Check for accidents
Confirm the reported mileage
Purchase multiple reports and save
Car Buying and Selling Resources