Select a 2011 Hyundai model below to get used trade-in values and retail prices
(Model years 2018 - 1986 including exotics and classic cars)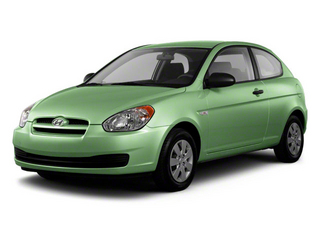 Existing in the present automotive market as an ultra-affordable economy car, 2011 Hyundai Accent comes in either a three-door hatchback or four-door sedan.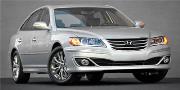 The V-6 powered, mid-sized 2011 Hyundai Azera progresses on many fronts to boast more than a 20 horsepower improvement and more refined styling.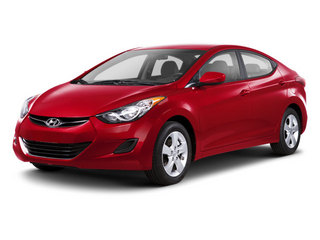 Given new styling under the design concept referred to "Fluidic Sculpture", the 2011 Hyundai Elantra provides a lot more than just a smart and economic choice for compact sedan consumers.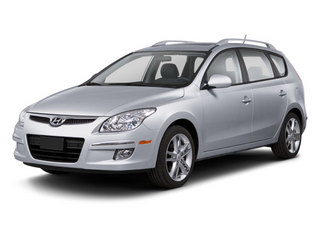 The 2011 Hyundai Elantra Touring avails itself as a fierce wagon contender with new exterior colors, standard EZ Lane Change Assist and a leather-equipped SE model.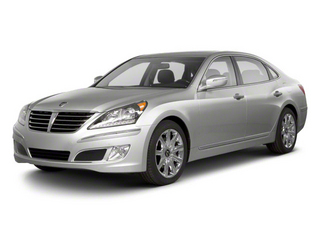 Debuting as the all-new flagship for the South Korean auto company, full luxury equipment, well-tuned V-8 engines and 203.1-inch long coverage accompanies the 2011 Hyundai Equus.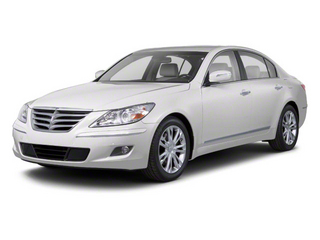 Introducing customers to a different class of Hyundai motoring in 2008, the premium mid-sized 2011 Genesis sedan offers impressive V-6 and V-8 engine power.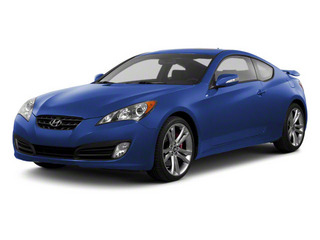 As opposed to the sedan of the same name, the 2011 Hyundai Genesis Coupe is more precisely geared for performance-seeking motorists through either a turbocharged-four and V-6 powerplant.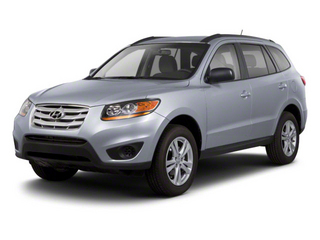 A value-oriented crossover utility vehicle, a rich complement of safety and convenience standard features are staples with the 2011 Hyundai Santa Fe.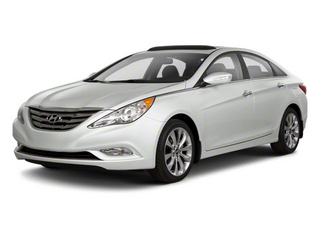 Completely redesigned inside and out, the 2011 Hyundai Sonata is Hyundai's premier family sedan featuring new dramatic styling, refinement, and improved economy.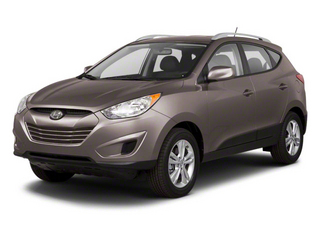 The 2011 Hyundai Tuscon still carries the same compact crossover look which was completely refreshed for 2010, but offers a heavily revised trim level range in 2011.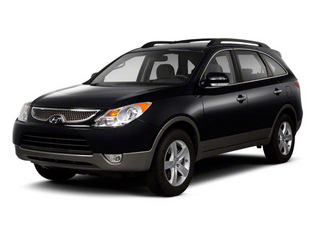 A larger crossover vehicle which has earned Hyundai much-desired respect as an upscale car company, the 2011 Veracruz presents premium all-wheel drive at not-so premium pricing.

2011 Hyundai Values & Prices | For 2011 Hyundai introduced a refreshed Azera for Hyundai's 2011 models, re-designed Elantra, a sleeked-up new 2011 Sonata sedan, a 2011 Sonata hybrid, and an all-new 2011 Accent.