2010 model year changes
View changes

+
Not much has changed for the Quattroporte since its major facelift for the 2009 model year. The 4-door sedan (Quattroporte being Italian for "four-door") retains its luxurious interior appointments and powerful V8 engine for all three trim levels, base, S and Sport GT S.
Competitive comparison
View advantages

+
A true luxury sports sedan; historic, exclusive Italian marque; elegant design by Pininfarina
Special features for 2010
View special features

+
In the past year, Ferrari, Porsche, Lotus and other exotic car makers have added 4-door grand tourers to their lineup. Maserati has had the Quattroporte since 2004, making it something of an expert in the field. Legendary Italian design house Pininfarina had a hand in the car's distinctive design, which sits on race-heritage underpinnings for high performance, including a Ferrari-sourced V8 engine.
Select a 2010 Maserati Quattroporte trim level
Quattroporte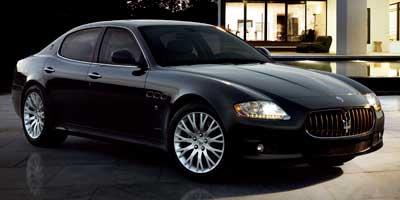 Quattroporte S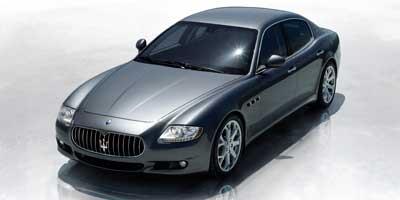 Quattroporte Sport GT S