2009 model year changes
View changes

+
The popular Ferrari F430 continues on unchanged for 2009.
Competitive comparison
View advantages

+
Ferrari styling; extreme racecar-like performance; Entry-level Ferrari price.
Special features for 2009
View special features

+
The 2009 F430 is Ferrari's current mid-engine, V8-powered supercar, and it provides quicker performance than more expensive Ferrari models of just a few years ago. The F430 is, in every way a super car, but it is Ferrari's entry-level model, with pricing starting at $186,925. This price buys a piece of the exceptional handling, blistering performance, and automotive racing heritage Ferrari has spent the last 60 years cultivating.
Select a 2009 Ferrari 430 trim level
430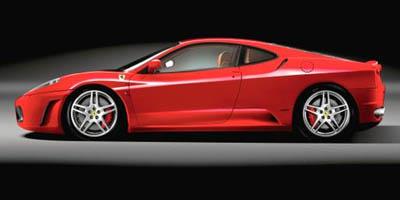 F430