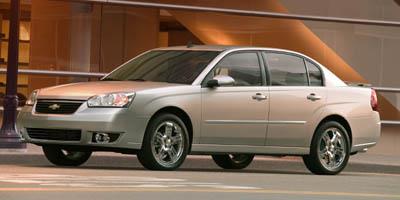 A carry-over from 2007, the Malibu Classic is a four-door five-passenger family sedan offered in two trim levels – the LS and LT. Both come standard with a 2.2-liter Ecotec DOHC 16 valve four-cylinder engine that produces 144 horsepower. There's an optional 3.5-liter V6 that generates 217 horsepower and 217 ft.-lb. of torque featuring all-speed traction control as standard equipment. Both models have a four-speed automatic transmission.
Select a used 2008 Chevrolet Malibu Classic trim level
Malibu Classic - 4 Cyl.
MALIBU CLASSIC-V6