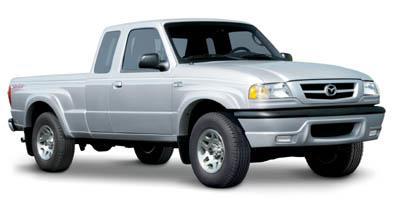 The 2007 Mazda B-Series has remained virtually unchanged for over ten years now, while its competitors have undergone numerous renovations. But if it's an affordable work truck you're looking for, and you could care less about bells-and-whistles frills, this is the truck for you. The Mazda B-Series is available in Regular and four door Extended Cab body styles with either a 4-cylinder or a V6 depending on the model (with automatic or manual transmission). Engines include a 2.3-liter 143 horsepower 4-cylinder or a 3.0-liter 148 horsepower V6.
Select a used 2007 Mazda B-Series 2WD Truck trim level
B2300 Pickup-4 Cyl.-5 Spd.
B3000 Pickup-V6-5 Spd.