2006 Saab 9-7X Values
As the first Saab ever offered with a V8 engine, and as a new introduction this year, the 2006 Saab 9-7X is a truck-based SUV offered in two versions – the 4.2i and the 5.3i. The 4.2i comes equipped with a 290 horsepower 4.2-liter inline 6-cylinder and the 5.3i gets a 300 horsepower 5.3-liter V8 with AWD and a 4-speed automatic transmission. In addition to a smooth ride, great handling and a comfortable, nicely finished interior with standard leather upholstery, the Saab 9-7X also features front/side-head airbags, ABS brakes, high-density headlights and traction control.
Read more
Read less
When selecting a car, which is the most important?

Select a 2006 Saab 9-7X trim level
9-7X-I6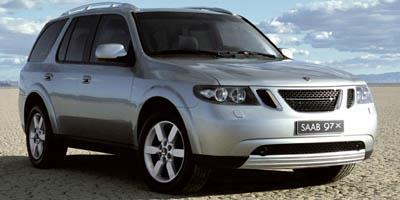 9-7X-V8