2006 Bentley Arnage Values
The 2006 Bentley Arnage is a rare and sophisticated four door luxury Sedan with a six-digit price tag and more than 40 different paint colors to choose from (with about 27 different interior leather options). A car of this caliber allows for customization, including upgrading the engine from the base 400 horsepower V8 in the R to the 450 horsepower V8 in the Arnage T. The Arnage boasts a top speed of more than 150 MPH and a zero to 60 time of just under five seconds, not too shabby for a car of this size. The Arnage is decked out with tons amount of luxury amenities.
Read more
Read less
When selecting a car, which is the most important?

Select a 2006 Bentley Arnage trim level
Arnage R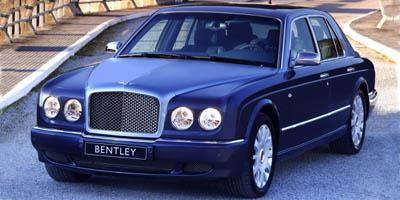 Arnage RL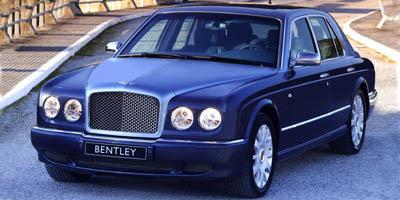 Arnage T