2002 Ferrari 360 Values
Available in Challenge, Modena and Spider trim levels, the 2002 Ferrari 360 is a lightning quick two-seat Sports Car with ultra-exclusive, ultra-exotic written all over it. The Ferrari 360 gets its speed by its low-slung design and fastback rear roof which all but eliminate drag. In addition, the racer's 400 horsepower 3.6-liter V8 which generates 276 lbs-ft of torque doesn't hurt matters either. A 6-speed manual comes standard. On the inside, buyers can choose between a variety of leather color choices. It also boasts keyless entry, power accessories and AM/FM/CD.
Read more
Read less
When shopping for a car, how important is depreciation?

Select a 2002 Ferrari 360 trim level
360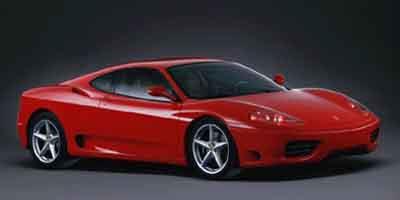 360F