1999 Dodge Viper Values
The 1999 Dodge Viper is a two-passenger, two-door high-performance RWD sports car available as a coupe or a convertible. Both the GTS coupe and the RT/10 convertible are powered by the same incredible engine. Under the hood is an 8.0L V10 which produces 450 hp and 490 lb-ft of torque. This engine is linked to a six-speed manual transmission.
Read more
Read less
When shopping for a Dodge, how important is Performance?

Select a 1999 Dodge Viper trim level
Viper GTS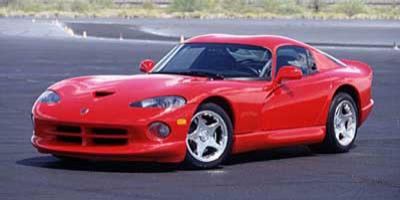 Viper RT/10