1999 Dodge Avenger Values
The 1999 Dodge Avenger is a mid-size sports coupe that seats five passengers and gets over 30 mpg on the highway. The Avenger is powered by a 2.0L four-cylinder engine which produces 140 hp and drives the front wheels. This engine is paired with a five-speed manual transmission, while a four-speed automatic is optional.
Read more
Read less
When selecting a car, which is the most important?

Select a 1999 Dodge Avenger trim level
Avenger-4 Cyl.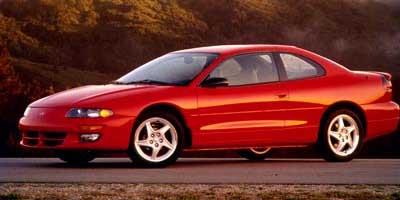 AVENGER-V6