1998 Acura NSX Values
The 1998 Acura NSX is a two-door high-performance sports car that is available with a fixed roof or a removable targa panel. The car is available equipped with either a six-speed manual transmission or a four-speed automatic. The manual equipped car is fitted with a 290 hp 3.2L V6 engine while the automatic receives a 252 hp 3.0L V6. The NSX is a true sports car and comes standard with four-wheel disc brakes, lots of horsepower per liter, and otherworldly handling.
Read more
Read less
When selecting a car, which is the most important?

Select a 1998 Acura NSX trim level
NSX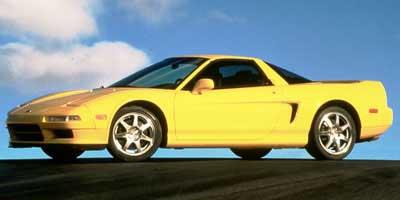 NSX-T