Used 1997 Suzuki Esteem-4 Cyl.-5 Spd.
Choose mileage and options for the Sedan 4D GL trim level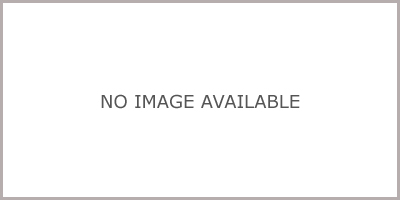 Enter Mileage: (example 30000)
Invalid mileage character entered
Select Optional Equipment
Note: Standard equipment is pre-selected with a checkmark below. To change any of these selections, simply click on the checkbox
W/out Air Conditioning
Automatic Trans.