2012 Regal Marine
2250 Special Notes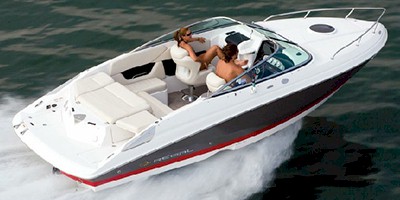 General note
N/A due to limited resale activity.
Salt Water Note
Research indicates that boats exclusively used in salt water, which are not maintained and cleansed with fresh water, may depreciate more rapidly. This could influence the book value 10% to 15%.
See how much money you can save with a FREE quote on a 2012 Regal Marine 2250
Looking to buy? Check the Boat History first
Compare real, custom loan offers from multiple lenders in minutes!